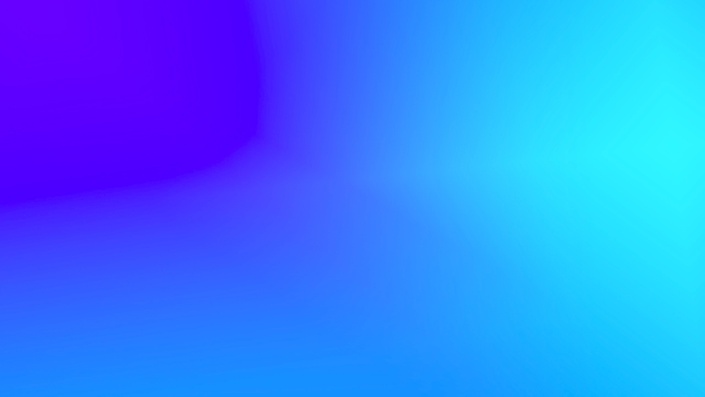 Real World Ready
let's conquer adulthood
Real World Ready is your comprehensive guide to life after school. We'll walk you through the major decisions you'll experience when you get out there (in a way you can actually understand).
Built by the team at realworld, this self-paced, online program covers everything you need to know to legitimately understand a credit card offer and stay calm when someone says "401(k)". From employer paperwork to student loans, we've got your back!
Before you're out there on your own, get prepared for the real world with our help!
Please note this course does not work on Internet Explorer

This course covers:
Personal Finance
Health Care
Leasing an Apartment
Graduate School
Finding a Job and Accepting an Offer
Student Loans
Starting a New Job
First Year Out
International Students
Why we built this
At realworld, we get what you're going through because we've been there. We've made the mistakes so you don't have to, and we are on a mission to pay it forward to the next generation.

Let's be real: we've emailed the wrong Susan, worn jeans to a formal interview, forgotten to enroll in health insurance, and set off the fire alarm. The good news is, we survived - the great news is, with our help, you can thrive!
Real World Ready was designed using insights from over 1,000 college students, recent graduates, parents, and university stakeholders to educate and empower twenty-somethings to conquer the real world.